The complete plan is divided into three parts: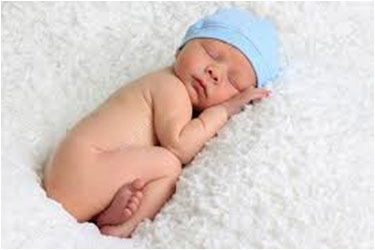 Need
A Neonate Boutique is required :
Because you are not much experienced, so you may miss, anything important in your delivery bag which is required at the time of birth of your baby.
There must be someone who take care of your delivery bag on your behalf.
You can refer the checklist required for your baby at the time of delivery by clicking the Delivery bag.
Because your new born has an unique personality , combination of color, complexion , weight, height, features etc. must be unique.
So he/she deserves outfits which is exclusively designed and stitched according to his/her personality and comfort.
Because immediately after delivering a child, you can not go to the market, to hunt for the proper clothing of your baby.

There must be someone, who listen and prepare dress for your baby, exactly as you want, fabric, color, design, pattern everything should be according to your baby's personality and comfort.
Proposal
SAPL is there always to support you , it will provide you each an every little thing required by your baby exactly on right time.

You will be given a delivery bag at the scheduled time of delivery of your baby, the bag contains 30 items more than 75 pieces, including dresses, mats, baby soap ,shampoo, oil etc. you may follow the link of delivery bag to check the list and pictures of items.

Within a week you are required to send measurement and weight of your baby for the preparation of dresses exactly according

Complete apparels solutions required by your baby, as per your preference and baby's comfort, would be delivered at your door step weekly.
Execution
You need to register your baby before his/her birth.

You will be provided a neonate kit by SAPL at scheduled time of the delivery of your baby declared by the doctor.

Within a week you need to send weight of your baby After his/her birth, and properly filled preference format attached with your registration form will help us to know about your choice of fabric , color, combination, design etc.

We will start preparing dresses for your child according to his/her weight, and your preferences , and start sending two dresses , panties, pants etc. per week suitable for present weather of your place through courier , for three/six/twelve months (depends on the plan you have subscribe for)

You may send your request for updation in your preferences in color, design etc. at anytime through mail or phone or msg.